Hi everyone! Welcome to Nox Reads, I'm Nox, and I have been reading a lot more horror than I used to.
I used to avoid anything horror-related as a kid. I've always been easily spooked, especially when most of the horror I was exposed to relied on jumpscares and gore, both of which are not my thing. It wasn't until I was watching The Haunting of Hill House on Netflix with my cousin and Gramps that I realized there was something fun about horror.
Since then, I've been trying to read as much horror as possible, since it still creeps me out but avoids everything I had previously hated about the genre. I still watch some horror movies (Scream is probably my current favorite. That's about as much "gore" and violence I can handle actually seeing), but horror books are much easier for me. And I have found a lot that I've enjoyed, so here are just a few!
NOTHING BUT BLACKENED TEETH by Cassandra Khaw is absolutely haunting. Following a group of estranged friends, it takes place in a Heian-era mansion, as the spirits of the mansion take over. There's lots of gore in this, as well as depictions of suicidal thoughts, an attempt, and other things related to mental illness. I listened to the audiobook while I was out running errands and let's just say that I am very glad I finished this before dark.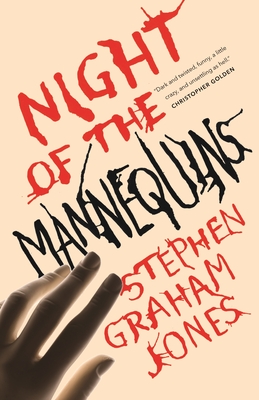 NIGHT OF THE MANNEQUINS by Stephen Graham Jones was a trip to listen to on audiobook! You really get into the main character's head as he plans out how to save his town from a killer mannequin and how he rationalizes the sacrifices that he has to make. This book is extremely dark, so as always, I highly recommend looking into the trigger warnings. It definitely messes with your head.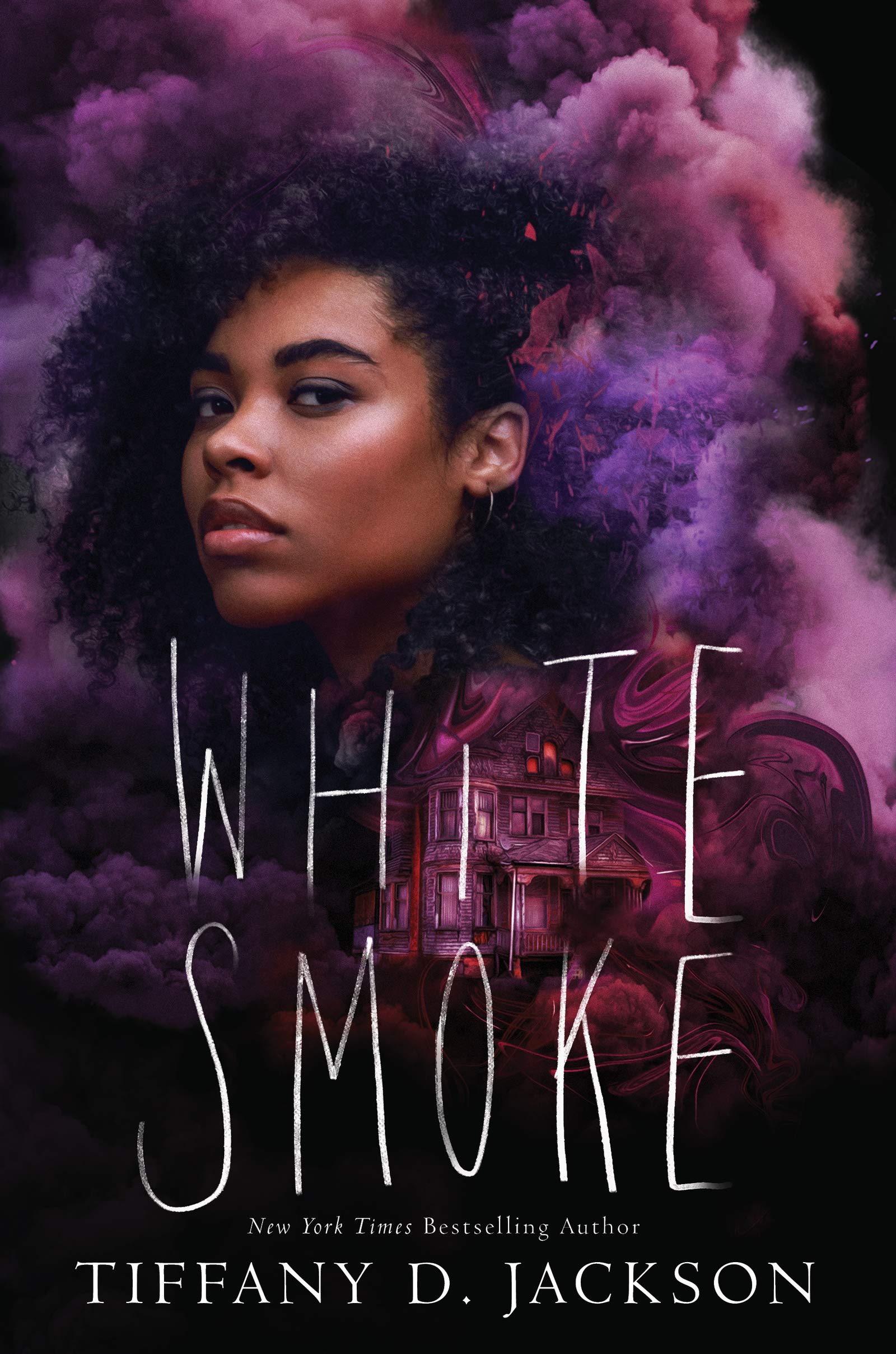 WHITE SMOKE by Tiffany D. Jackson was one of the most memorable books that I read in 2021! It definitely brought me in, especially with the history of the house and the neighborhood, as well as the blended family dynamics. There's so much packed into White Smoke, between Marigold battling her addiction, her mom and stepdad not fully trusting her, a stepsister that's out to get her, and moving to a completely new state. Everything that happened on Devil's Night had me completely hooked – I was reading while on call and had to ask for some time to just finish the audiobook without distractions (I love my friends for being understanding when this happens). My only problem with this is the very ending – it ends kind of abruptly. But the rest of the book made up for it for me.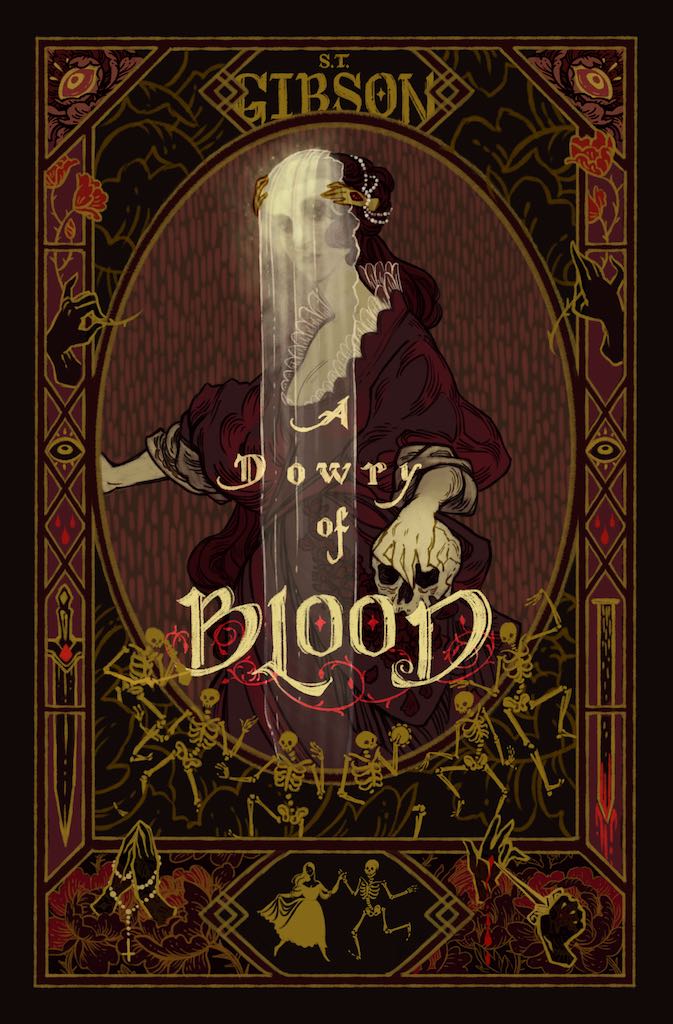 A DOWRY OF BLOOD by S.T. Gibson has such lyrical, flowery writing and absolutely loved it! It's probably more of a paranormal romance than it is a horror book, but it definitely gave horror vibes at times. I love the relationship that the main three have, and how they take care of each other and protect each other from Dracula. I'm definitely going to post a "Quotes to Make You Read ___ " post for it! Warning; this book focuses heavily on an abusive relationship.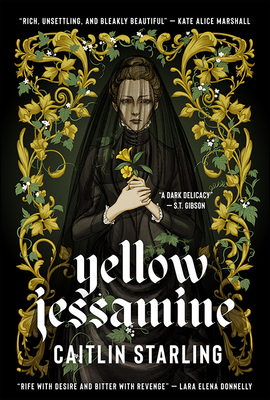 YELLOW JESSAMINE by Caitlin Starling was definitely a choice to read during the global pandemic. The book is mainly about the main character and the lengths that she will go to protect herself, and what it costs her. There's some magic, there's some poison, and a garden that's to die for (get it?). The ending is bittersweet, heavy on the bitter, and I loved it. Warning: this book features a deadly and contagious disease.
ANNA DRESSED IN BLOOD by Kendare Blake is actually the first book I read on this list. While I absolutely devoured Anna Dressed in Blood, I think I found the sequel Girl of Nightmares scarier. However, I still recommend this one (which now that I think about it is also kind of a paranormal romance), if only for how intriguing and twisted Anna's backstory is. Warning: animal death, familial abuse.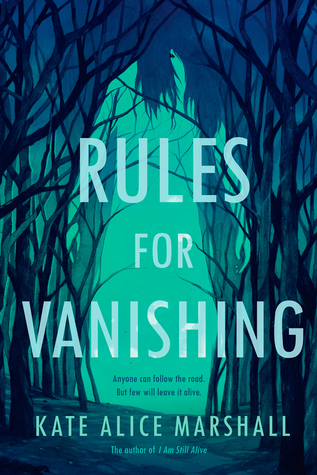 RULES FOR VANISHING by Kate Alice Marshall was an interesting read. The mixed-media format definitely helped the story, and the group dynamics as they go search for their missing friend/sister. Warning: ableism.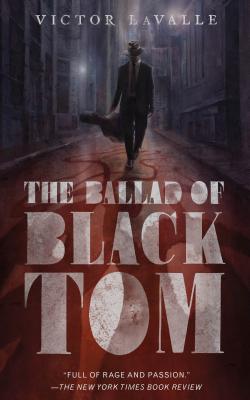 THE BALLAD OF BLACK TOM by Victor LaValle is a retelling of H.P. Lovecraft's "The Horror at Red Hook", but you don't need to know the original story to love and appreciate this one. Set in 1920's New York, it follows Tommy Tester as he's hired by a rich man named Robert Suydam and gets sucked into the straight-up creepy stuff Suydam and Co get up to. Warning: racism, police brutality, gore.
CARMILLA by Sheridan Le Fanu didn't really feel like a horror book to me, but I had to include it on the list just because I loved it so much. Once again, I'm definitely going to post a "Quotes to Make You Read ___ " post for it! Carmilla is the original vampire story – even before Dracula – and the way that Carmilla is able to just completely insert herself into the main character's life is highly unsettling. Warning: racism.
And with that, we reach the end of today's post! Recommend a horror book for me to check out down in the comments! Thank you for reading, and I will see you all in the next post!
Love,
Nox