Hi everyone! Welcome to Nox Reads, I'm Nox, and today's post is my prediction for who's winning the Goodreads Choice Awards!
---
I always say I'm going to follow the Goodreads Choice Awards every year, but I always seem to forget. I've seemed to catch the awards right before the winners are announced, so looking at the finalists, I wanted to share who I think is going to win. These aren't necessarily who I want to win, but who I think are most likely to.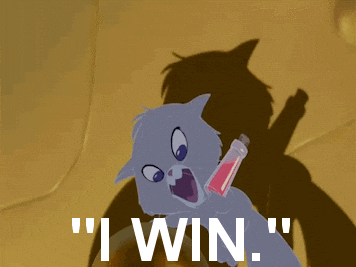 ---
NOTE: I refuse to mention/review HarperCollins books on my social media until the company negotiates with the union. I've noted which categories I think will go to HarperCollins books without saying which book.
I also want to note that if you purchase any of these books with these links, I receive a commission.
~~ MY PREDICTIONS ~~
---
And those are my picks! Let me know which books you think are going to win in the comments!
See you in the next post,
Nox